Improve Employee Engagement, Embrace Data Intelligence, & Create Standardized Workflows to Accelerate Company Growth, Drive Productivity, & Increase Profitability
Gathering hundreds of top executives, business and thought leaders in the construction industry, Advancing Construction Operational Excellence will connect you with Business Executives, Operations & Improvement Leaders from top US Contractors at the forefront of organizational effectiveness. Whether you are focused on overarching organizational strategy or looking at the practical application of improvement initiatives, walk away with the insights you need to build the foundations to grow and scale, improve your bottom line and stay ahead of the competition in 2023 and beyond!
The pandemic brought to life many operational inefficiencies for contractors. As momentum builds again, the companies that seize this moment to transform their business into an exceptional machine of productivity and efficiency will be the ones that finish first.
Join us at the 4th annual conference and network with pioneers from top US contractors - such as Turner, AECOM, Skanska, and more - as they share with you their innovative strategies and case studies. They will provide actionable lessons on employee engagement, embracing data to inform process improvement, creating exceptional operational excellence strategy, and mastering the onboarding and upskilling of your employees.
Click here to register and achieve construction excellence firmwide and on every project!
"Very informative and high level strategies shared relative to culture, change, improvement, efficiencies, and integrated and collaborative approach to construction."
Chief Strategy Officer, Joeris Construction
"One of the best, well organized, highly informative seminars of my entire career."
Crescent Communities
"Incredible. It was a wealth of information that brought new light and motivation into my job."
Gilbane Building Company
YOUR EXPERT SPEAKERS INCLUDE

Chief Technology Officer & Vice President - Virtual Design & Construction
Clayco Construction Company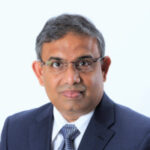 Senior Vice President
AECOM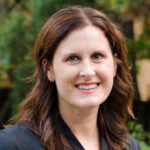 Senior Vice President - Account Manager
Skanska Inc.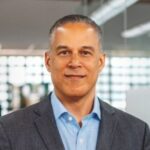 Senior Vice President & Managing Director
Big-D Construction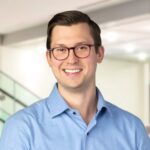 Vice President - Operational Excellence
Ryan Co. US, Inc.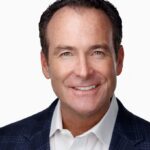 Director - Integrated Construction Services & Manufacturing Business Unit
PCL Construction