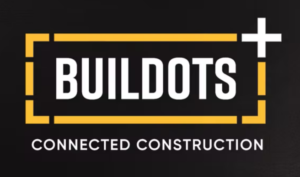 Buildots
Expertise Partner
A comprehensive and automatically consolidated dashboard with all sites' data means you see exactly what's happening and what's not. Complete information is now at your fingertips.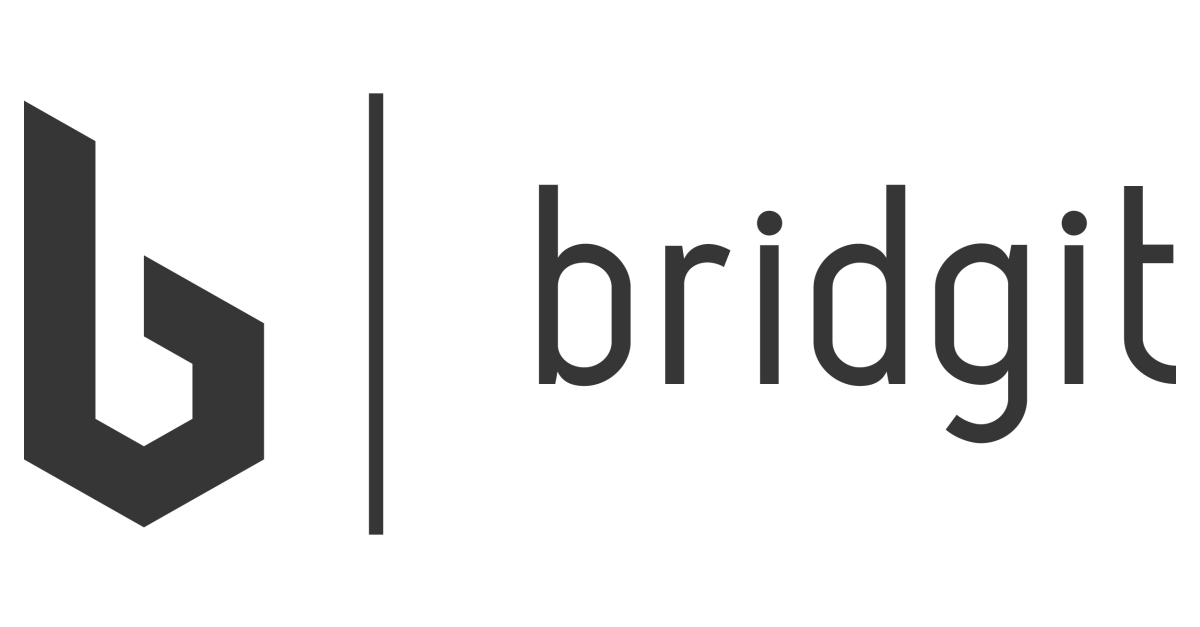 Bridgit
Expertise Partner
Bridgit is workforce intelligence for the construction industry. Bridgit's mission is simple – to help the construction industry maximize profits by taking a people first approach. Workforce Intelligence from Bridgit transforms workforce data into actionable insights that inform an organization's strategic and tactical business decisions. Bridgit works with construction industry leaders like Skanska, Balfour Beatty, Ryan Companies, among others.

McCownGordon
Hosting Partner
McCownGordon Construction is one of the Midwest's largest construction managers with offices in Missouri, Kansas and Dallas-Fort Worth. The company builds collaborative partnerships and specializes in construction management, designbuild, sustainable construction and general contracting. With strong experience and expertise in a variety of market sectors, McCownGordon is 100 percent employee owned. It ranks as a Fortune 2020 top 100 Great Place to Work® among mid-size companies and 2019 Best Workplaces for Millennials.

Extracker
Exhibitor
Extracker is construction's only Change Order Communication Platform. We help subcontractors, general contractors and owners communicate project Change Order Requests and Time and Material Tags in an easy-to-use collaborative cloudbased log so companies can always be on the same page. Along with our powerful communication platform, Extracker includes features like digital Time and Material Tags, easy to use Change Order templates and more to
further streamline the process. For more information, visit:

ASQ Design & Construction Division
Exhibitor
The Design and Construction Division of the American Society for Quality is dedicated to enhancing the quality of design and construction projects. The Division serves as the catalyst for architects, engineers, designers, construction managers, contractors, safety engineers, facility managers and other professional involved in the constructed project to exchange information and ideas, and to work together to improve the methods used to deliver the constructed project that meets the owners' requirements in a cost effective manner. Members will receive a 10% discount off of registration. Or not a member? ASQ will also be exhibiting at the conference, so be sure to speak with them about the benefits of joining.